Mikao Usui
1865-1926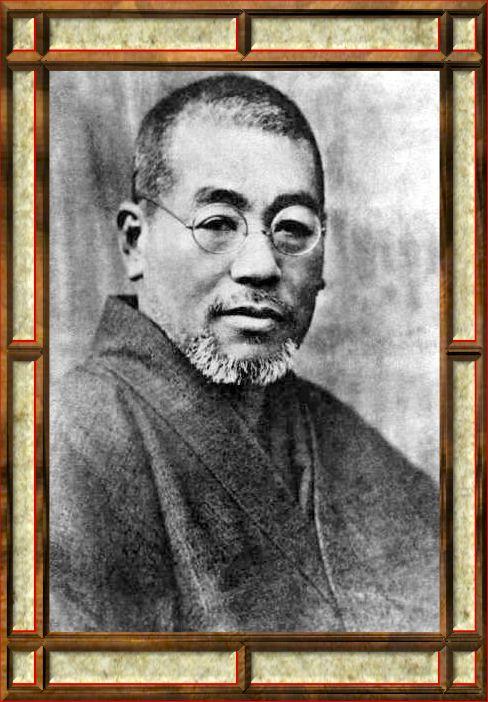 Reiki Programs

The above links take you to my current stash of Reiki pages. I am in a constant state of development. If there, is something you'd like to see thats not here, please let me know and I'll see what I can do to add it to the site.
One the right is a picture of Reiki's founder. This site is dedicated to Usui and all of you on your personal healing journies.
You can expierience Reiki by allowing those masters in the picture below to send you energy. The picture was taken at a workshop in Vacouver, BC in 1999. Click the photo to see the whole photo.
---
©2000 Anthony Glenn Agee, All rights reserved.